Contact us about anything related to our company or services.
We'll do our best to get back to you as soon as possible.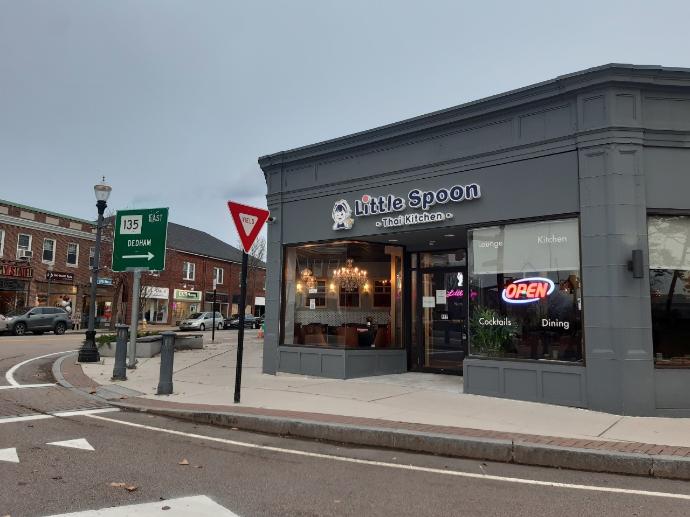 We are ready for your hungry
Fill your day with a tasty Thai-inspiration cuisine at Needham
Find out and be experienced what we good and proud of our delicious dish.
952 great plain ave
needham MA 02492
United States
littlespoonneedham@gmail.com
Google Maps